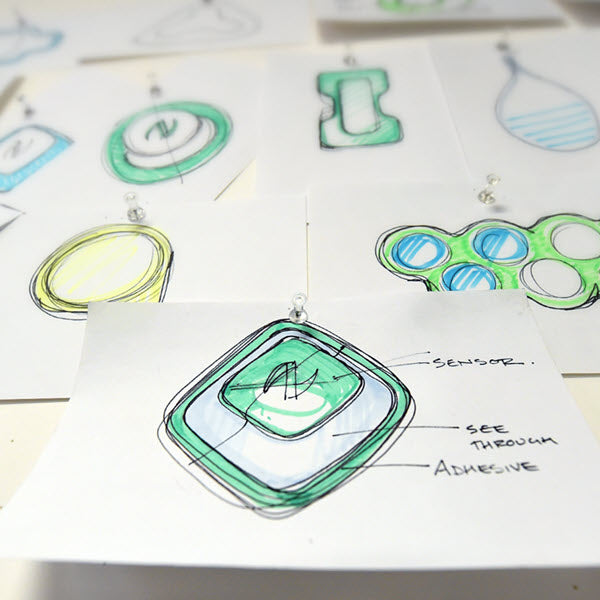 Learn more about Nix Biosensors' validation data, case studies, data collection and white papers.
At Nix we set out to change the way humans practice healthcare — empowering them to access, understand, and act on their personal biology. Our mission is to bring lab science to people outside of the lab, validated and in real-time. We started with endurance athletes and have expanded our research and development efforts to team sport athletes, tactical athletes, industrial athletes - and beyond.
Learn about the validated science behind Nix, explore our proprietary data insights, and meet our data collection partners.