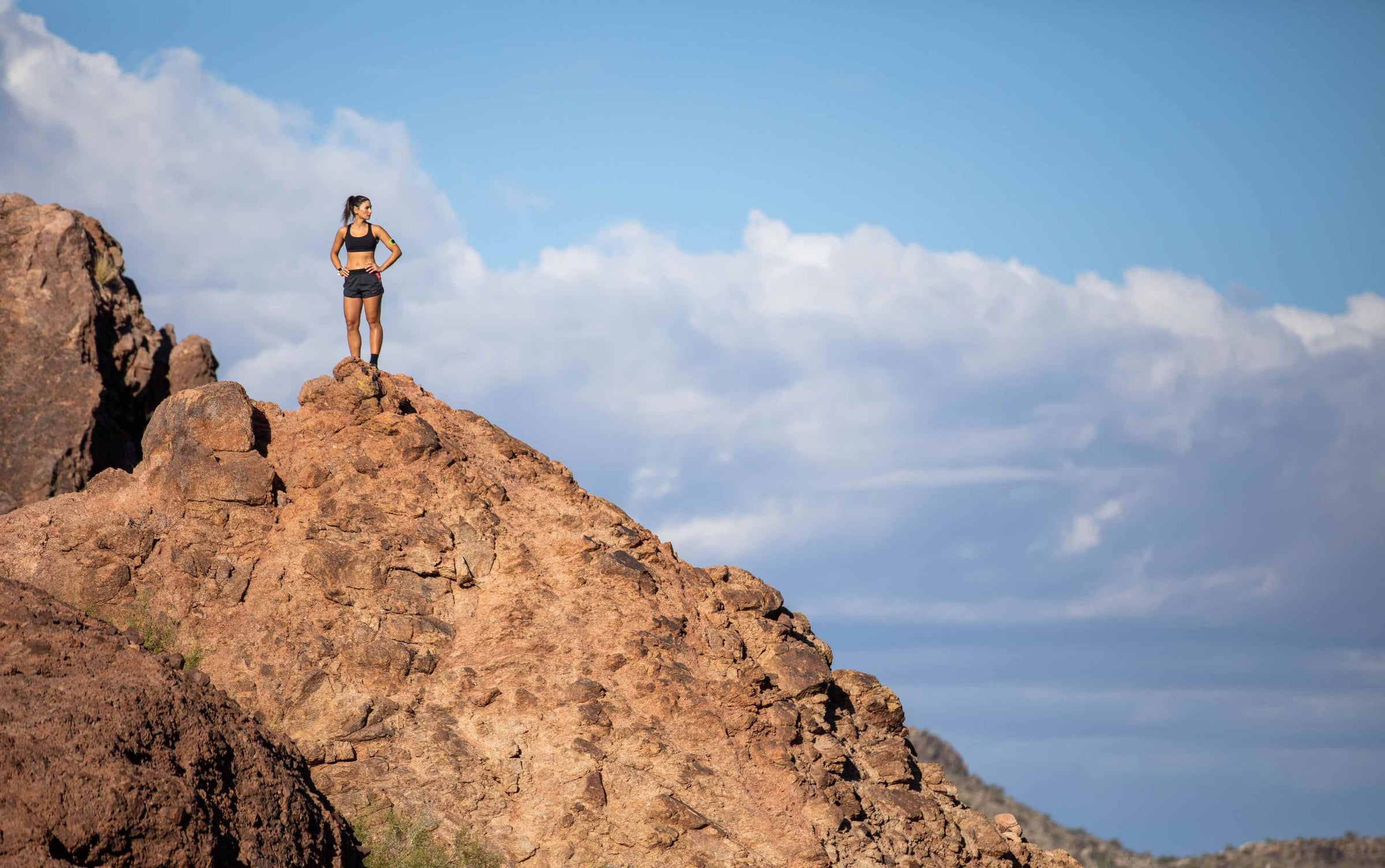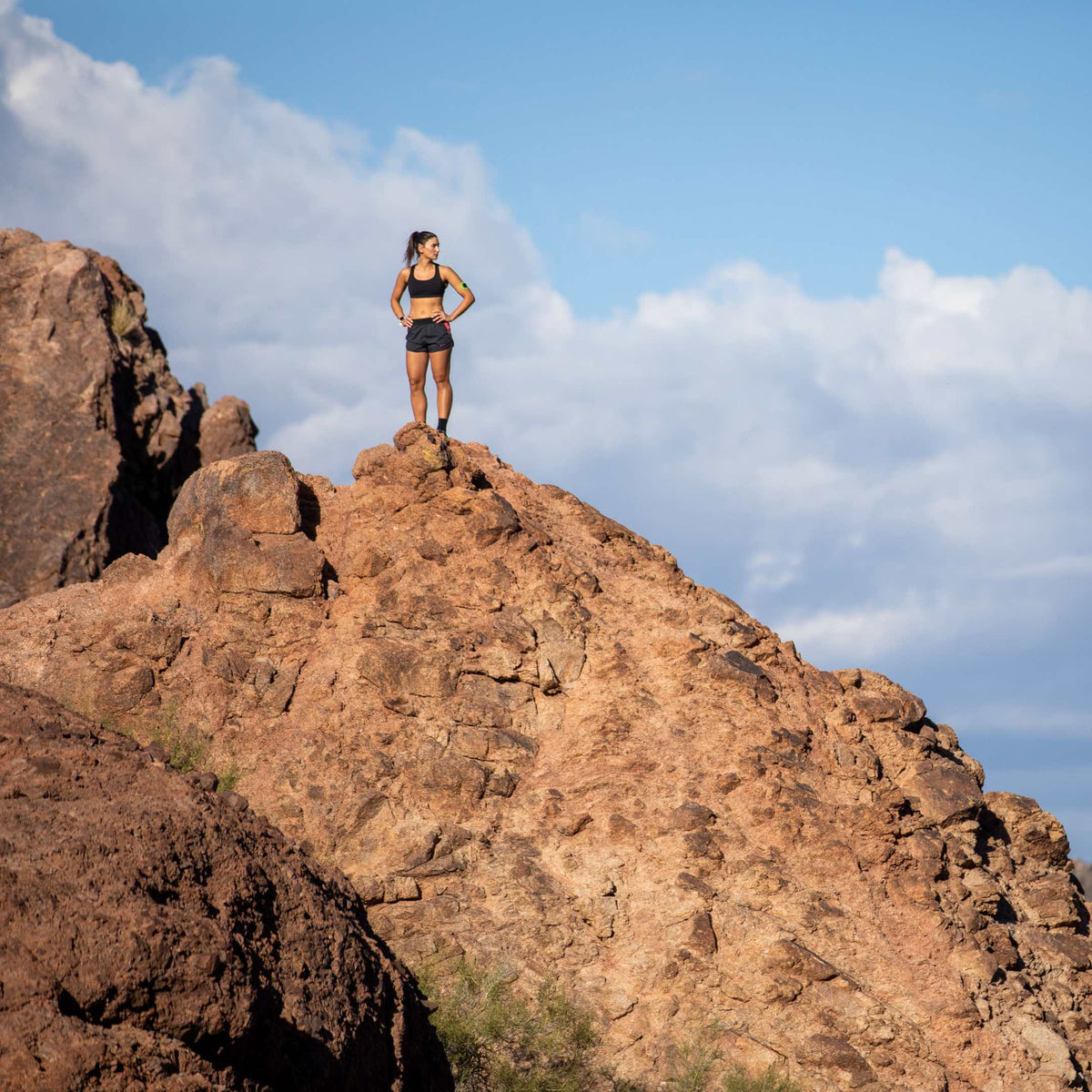 Get to know our team of experts
Who we are
Nix is redefining how we manage health by developing biosensors that empower consumers to access, understand, and act on their personal biology at home. Nix's first consumer product is a hydration biosensor that provides athletes, soldiers, and laborers with hydration data in real-time, helping them optimize safety and performance. Headquartered in Boston, Mass., Nix is led by Founder and CEO Meridith Cass, a graduate of Harvard Business School, former VC, and 9-time marathoner.
Brad Wright
Director of Machine Learning and
Infrastructure
Sweat Composition: 56
Replenishes with LMNT Citrus Salt
Sports Advisors
Shalane Flanagan
4x Olympian and Silver Medalist. Winner, 2017 NYC Marathon. NYT bestselling author.