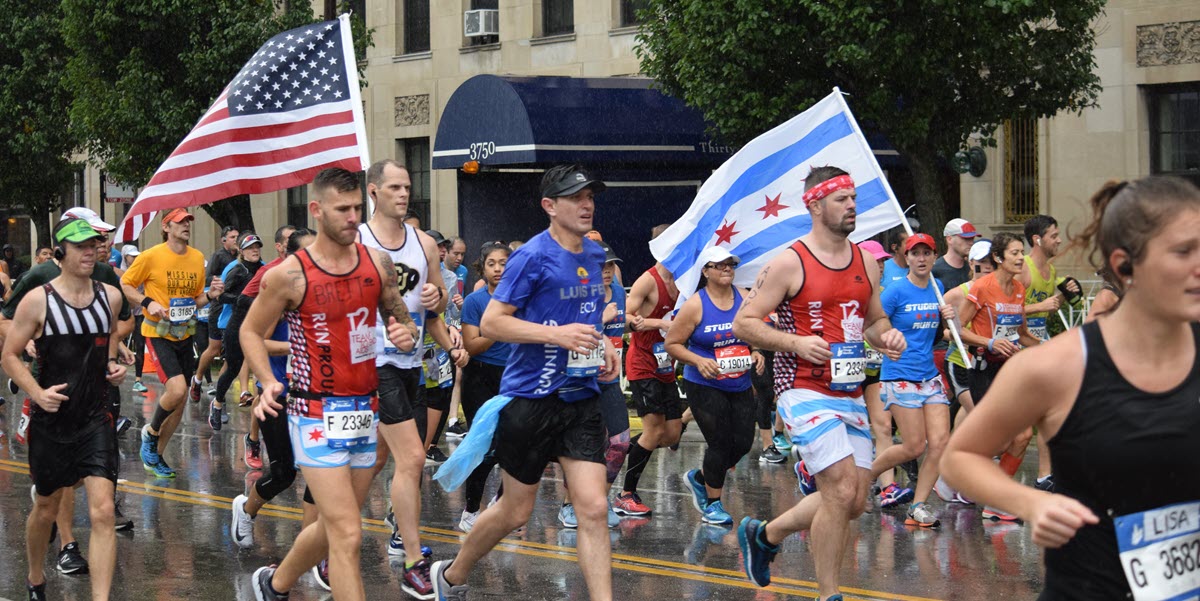 Gift Guide for Runners, Triathletes, and Cyclists
The newest tech gadget for the athlete in your life
Still looking looking for the perfect gift for the runner, cyclist, triathlete in your life? Whether it is a birthday gift, anniversary, Christmas gift, Hanukkah present or a just a thoughtful gift, Nix Biosensors is here to help.
Gifts for Runners
Whether your loved one is a marathoner, an ultra marathoner or just starting to run his or her first 5K, the Nix Hydration Biosensor is the perfect gift.

Why they will love it:
Awarded the 2024 Gear of the Year Award by Runner's World, the Nix Hydration Biosensor is easy to use and provides users with real-time fluid and electrolyte losses while working out -- especially important during long runs or in hot and humid temperatures when they will be looking to avoid cramping during exercise.
Gifts for Ironman Athletes
Training for an Ironman - whether it is a sprint, half, full or Olympic distance is no easy feat. It takes extreme dedication. Help give them the that little extra edge to push through those brick trainings.

Why they will love it:
Triathletes are very diligent about adhering to their training and nutrition plans. Now they no longer need to leave their hydration up to chance. Wow them with real-time fluid losses and let them geek out based on their minute by minute electrolyte losses.
Gifts for Cyclists
Is the cyclist in your life training for an upcoming event or just enjoying their rides either solo or in a pack? Add another accessory into their toolkit.
Why they will love it:
Cycling News recommends the Nix Hydration Biosensor for both their long weekend rides as well as their indoor training sessions. As a bonus, they can add their custom electrolyte beverage into the app to better understand their replenishment on the go.
Gifts for Mountain Bikers
Exploring miles and miles of tough terrain is not only thrilling and addictive but it is also exhausting. Concerns of dehydration are real so arm your fellow biker with a gift they can actually use.

Why they will love it:
The Nix Hydration Biosensor adheres comfortably to the bicep so that they will forget it is even there. Yet, the fluid loss provided by the app with be invaluable before they tackle the next trail.