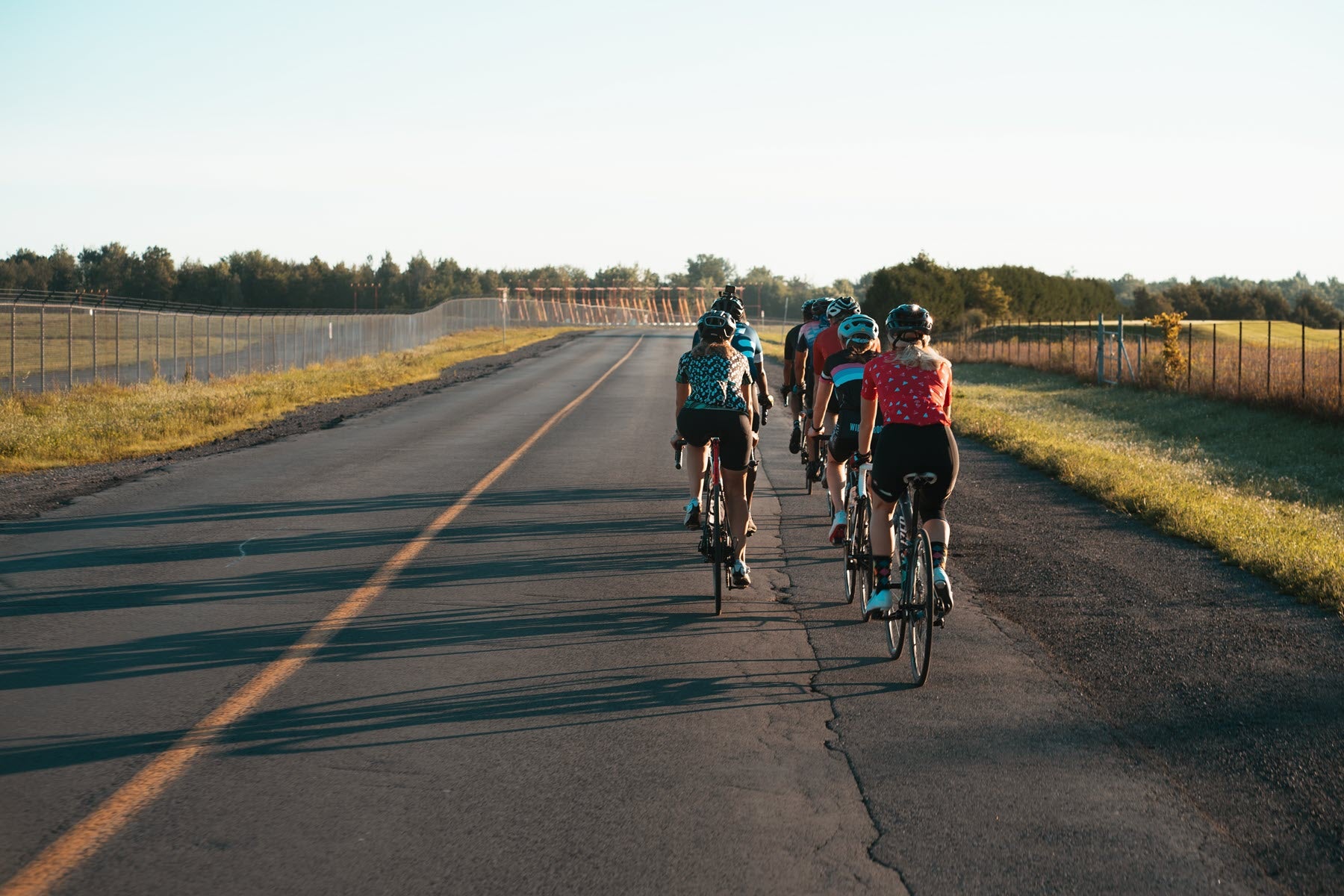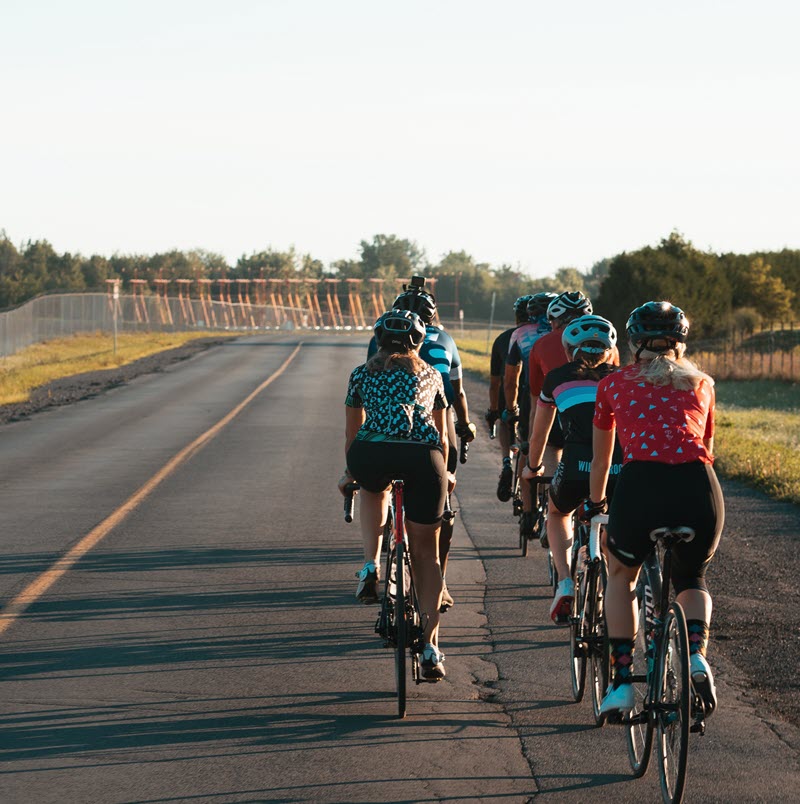 Tech Tips:
Using your Apple Watch with Nix Biosensors
Instructions on how to start and end a workout
Step 1:
Install the Nix Biosensors Apple Phone App.
PLEASE NOTE: Nix Biosensors is only compatible with Apple Watch Series 3 and higher. In order to receive real-time notifications your iPhone must remain with you during your workout.
Step 2:
Once you have the Nix Biosensors Apple Phone App installed, open the iPhone Watch App on your phone. Scroll down to available app and select Install for the Nix Biosensors app.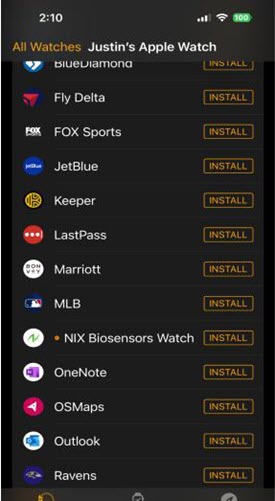 Step 3:
Open the Nix Biosensors app on your iWatch
Step 4:
The first time using the app on your watch you will be prompted to allow the app read/write access to Health. Enable All Requested Data Below and press done.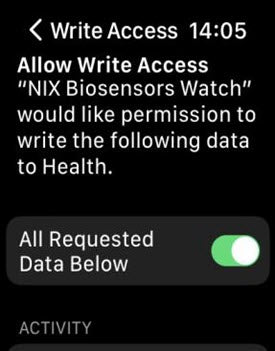 Step 5:
Your watch is now ready. Please select a workout within the Nix App on your iPhone. Start the workout on your phone (not your Apple watch).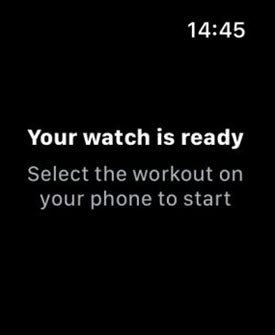 Step 6:
During your workout there are two ways to replenish from the watch app.
⬢ Option one: swipe up on the workout.
⬢ Option two: swipe left to the first screen and press replenish.
Step 7:
In order to see your workout stats you will need to swipe screens on your watch.
The third screen display stats from your workout. The fourth screen will display iPhone music controls.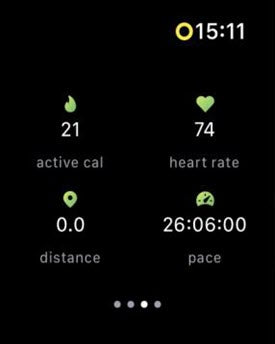 Step 8:
To end your workout, swipe left to the first screen. There you will have the option to end the workout by pressing End Workout. This should also end the workout on your iPhone.
Alternatively, you can end the workout on the iPhone app. It will also stop the workout on your Apple watch.