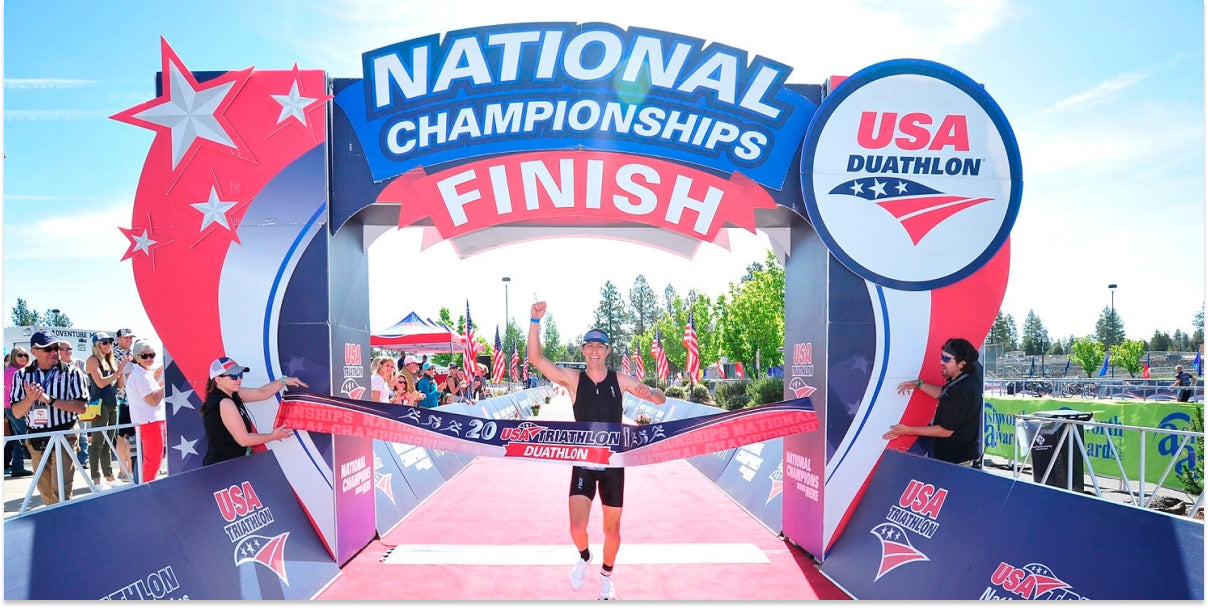 USA Triathlon Partnership
Official Hydration Sensor Partner of USAT
About USAT
USA Triathlon is the National Governing Body for triathlon, as well as duathlon, aquathlon, aquabike, winter triathlon, off-road triathlon and paratriathlon in the United States. With over 4,300 events annually and 400,000+ members it is the largest multisport organization in the world.
Nix Biosensors is an Official Partner of USA Triathlon. As the official Hydration Sensor of USA Triathlon, we partner together to for programming and marketing efforts for the USAT Triathlon Coaching Certification Clinic, Age Group National Championships + Youth & Junior Nationals, the Endurance Exchange and more. Additionally, Nix is the Presenting Partner for National Triathlon Week.
Aug 4-6, 2023 | Milwaukee, WI
USAT Nationals
USA Triathlon Age Group National Championships + Youth & Junior Nationals.
For the first time, the two iconic events combine into one, giving youth and junior athletes the opportunity to race on the same weekend with the country's top age group Olympic- and Sprint-distance athletes. Plus, the 2023 USA Triathlon Nationals racing action includes the PTO U.S. Open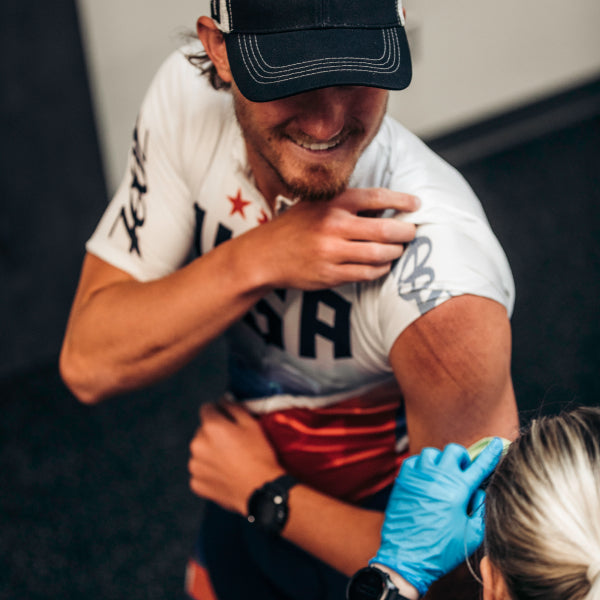 "Nix Biosensors technology has directly impacted athlete performance. Our junior elite men's team utilized the biosensors to do sweat testing in advance of a race in the Dominican Republic. Using the data from the test, our team's dietician was able to customize electrolyte plans for each athlete, taking the guess work out hydration planning on race date. In part due to these insights, we had 4 out of 7 athletes in the top 10"
said head Project Podium Coach and 2022 Olympic coach of the Year, Parker Spencer .
USAT Member Only Discounts:
USAT Athletes receive 10% off all Nix orders. Code details provided in USAT member profile.

USAT Coaches receive a bulk discount off 5+ units. Email info@nixbiosensors.com for discount and code details.