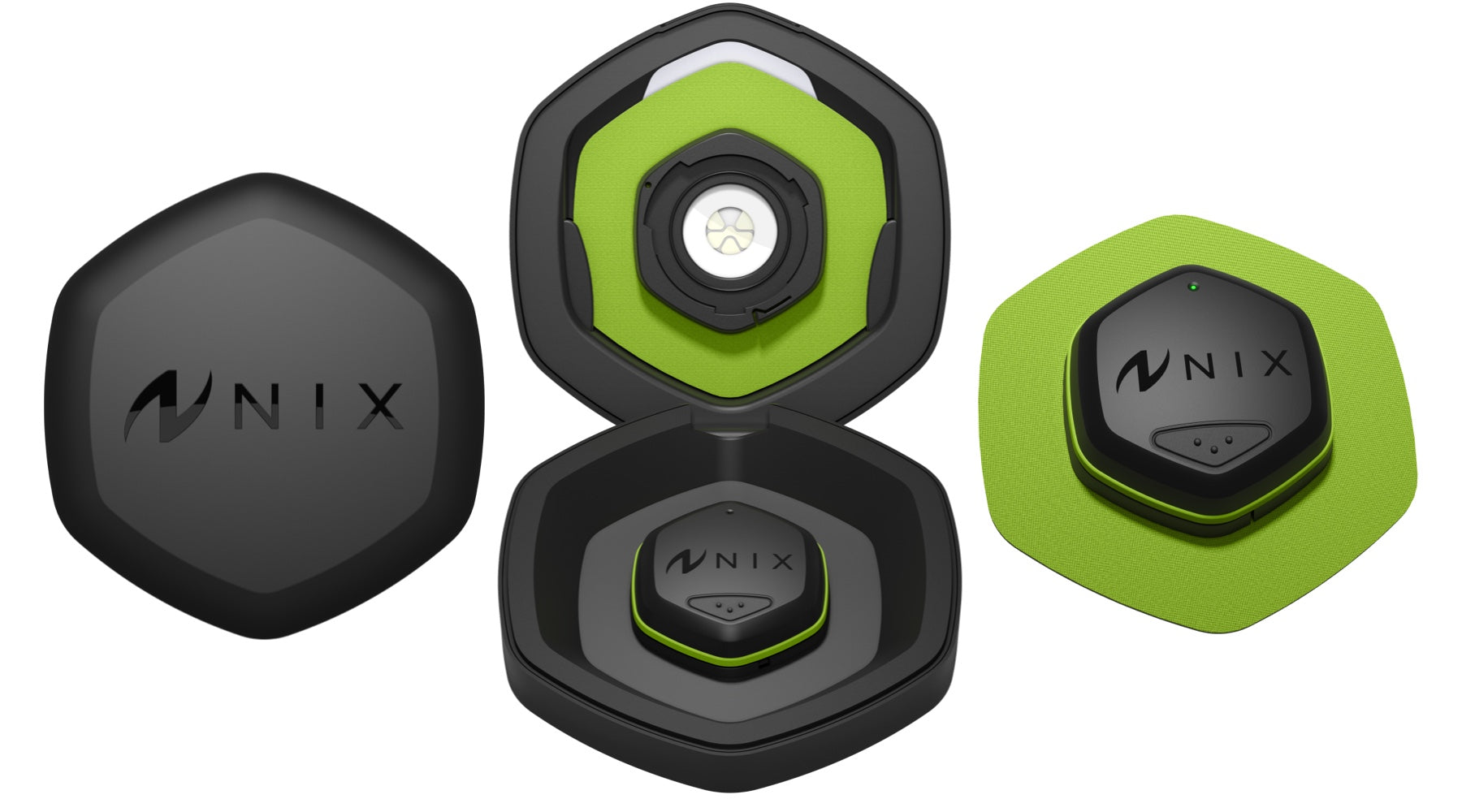 Instructions for how to get your Nix Hydration Biosensor set up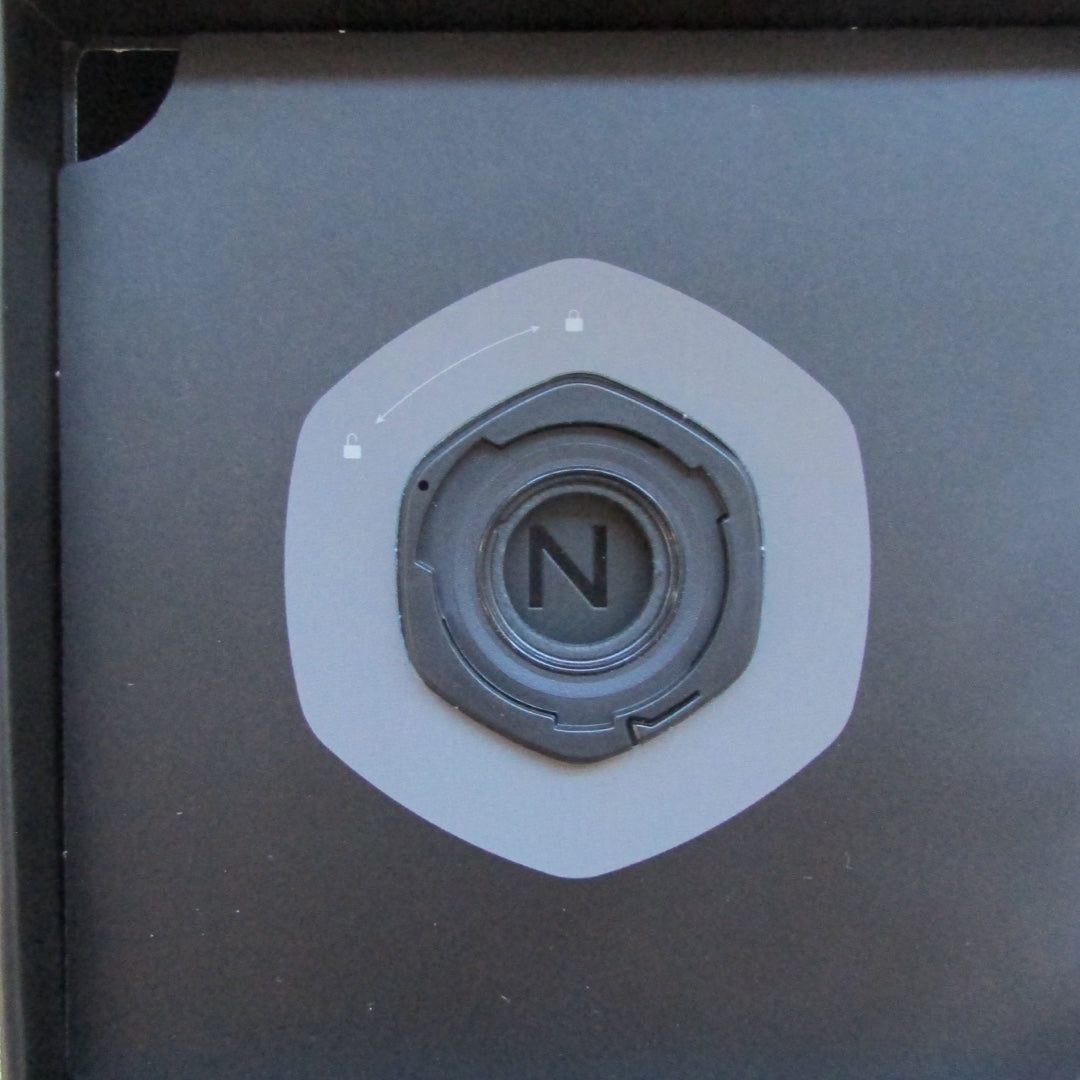 Step 1: Unpack your Pod and accessories
After opening your box, twist your Pod counterclockwise from 12 o'clock to 10 o'clock to release it from the packaging.
A black plastic piece (as shown in the picture) should be left in the packaging.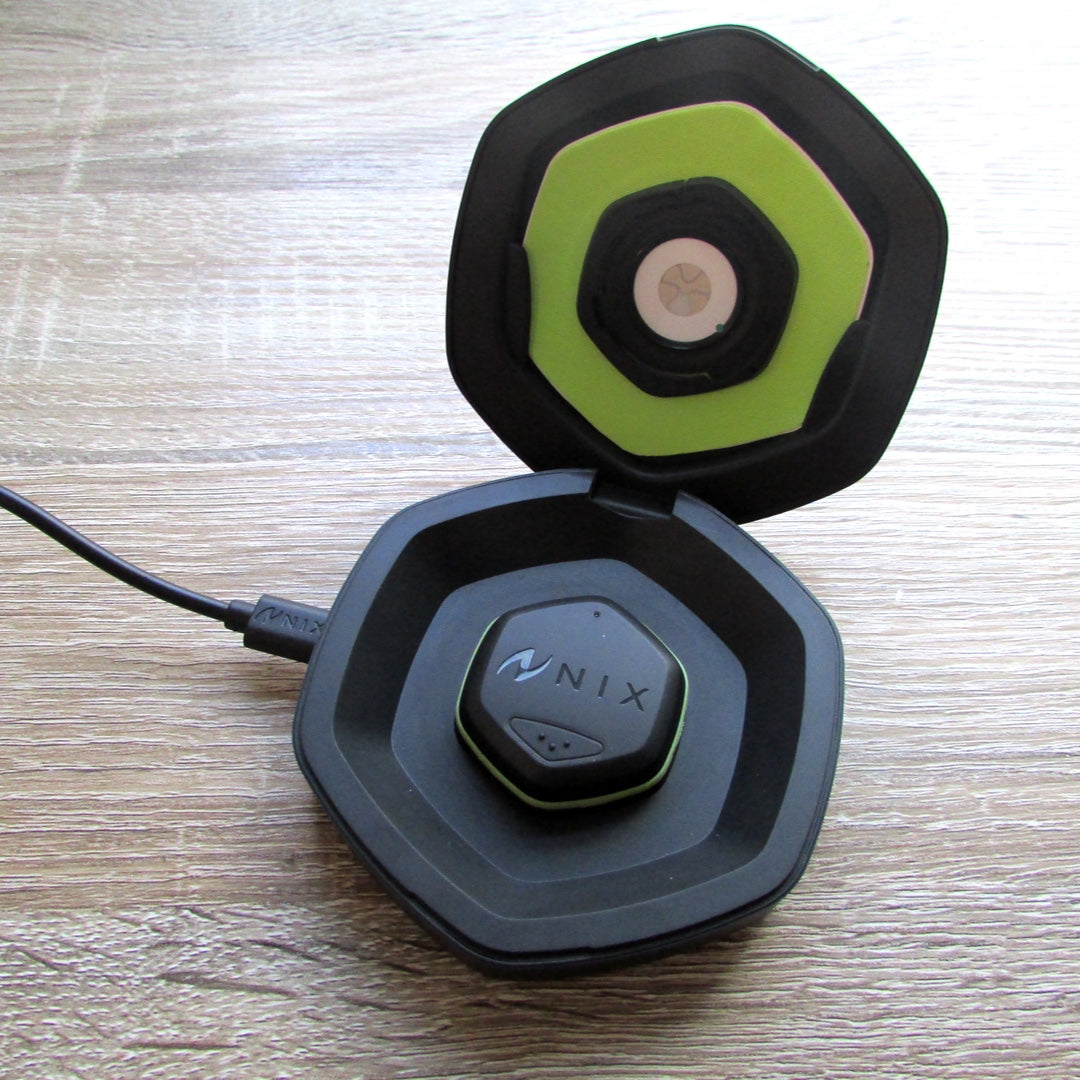 Step 2: Fully charge your Pod
The Pod comes partially charged, but we recommend charging it until the LED light is solid green before your first workout. As a reminder, the battery life lasts up to 36 hours.
To put your pod in the case align the indicator dots on the Pod and the case (the Nix logo will be at 10 o'clock). Twist clockwise to 12 o'clock and your Pod will begin charging.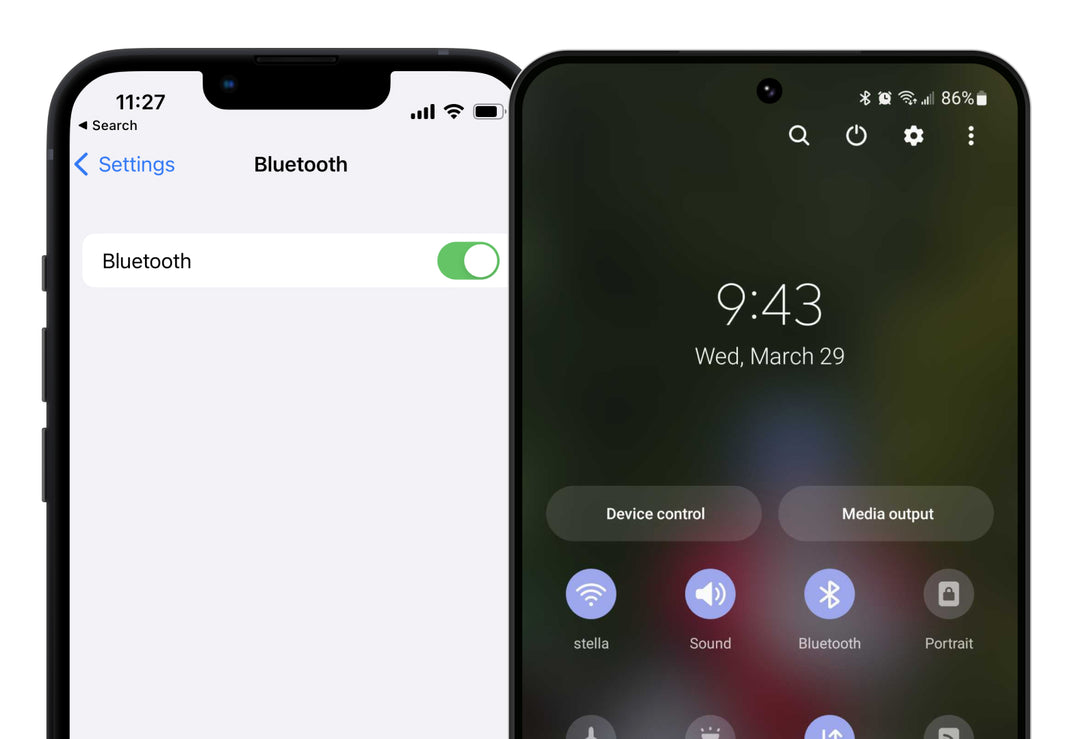 Step 3: Turn on Bluetooth
Ensure that your Bluetooth is turned on within your phone's Settings so that the data can successfully move from the pod to your phone or device.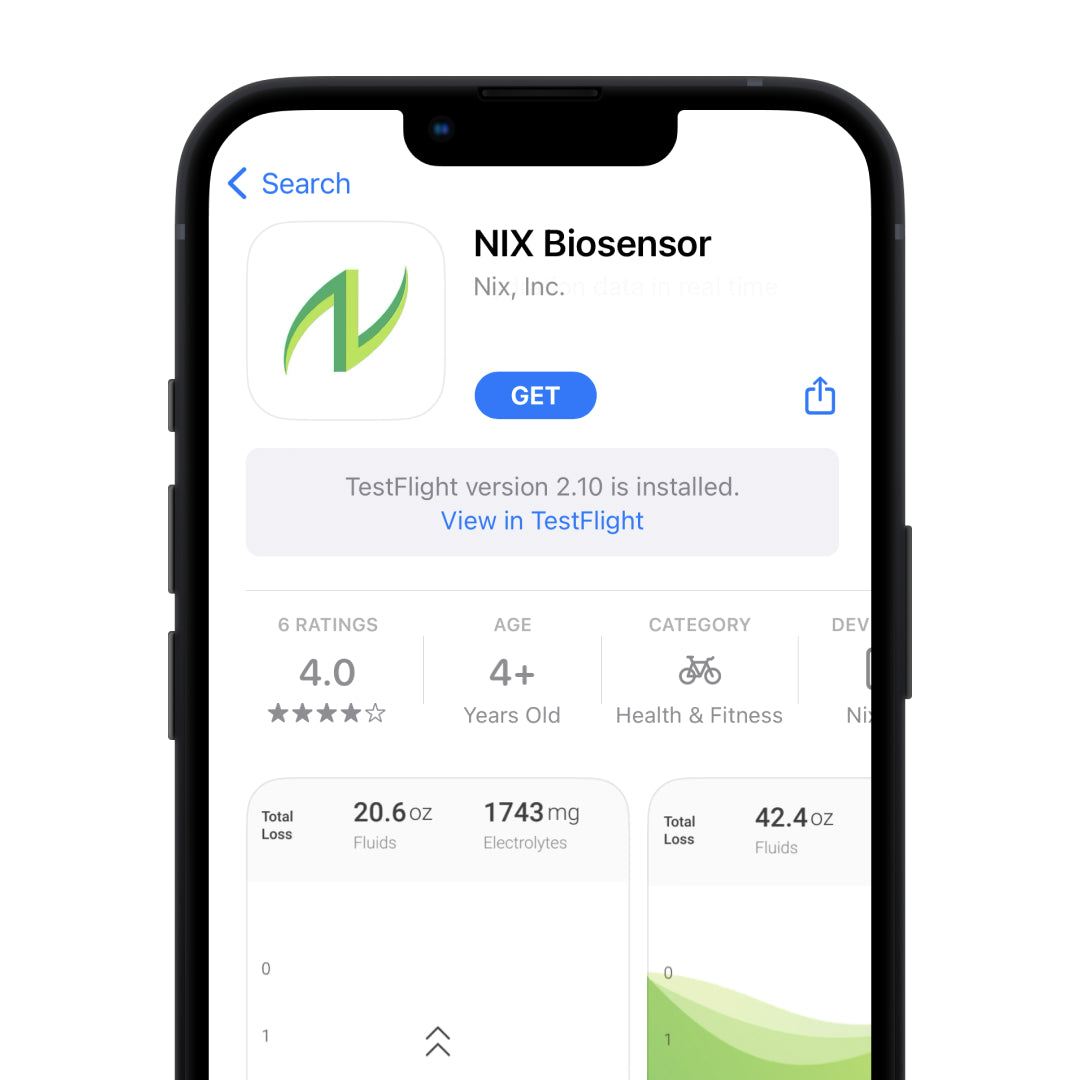 Step 4: Download App
Step 5: Create an Account
As a first time user, please create an account for your Nix App. Please note, this account is separate from our website where you purchased the product.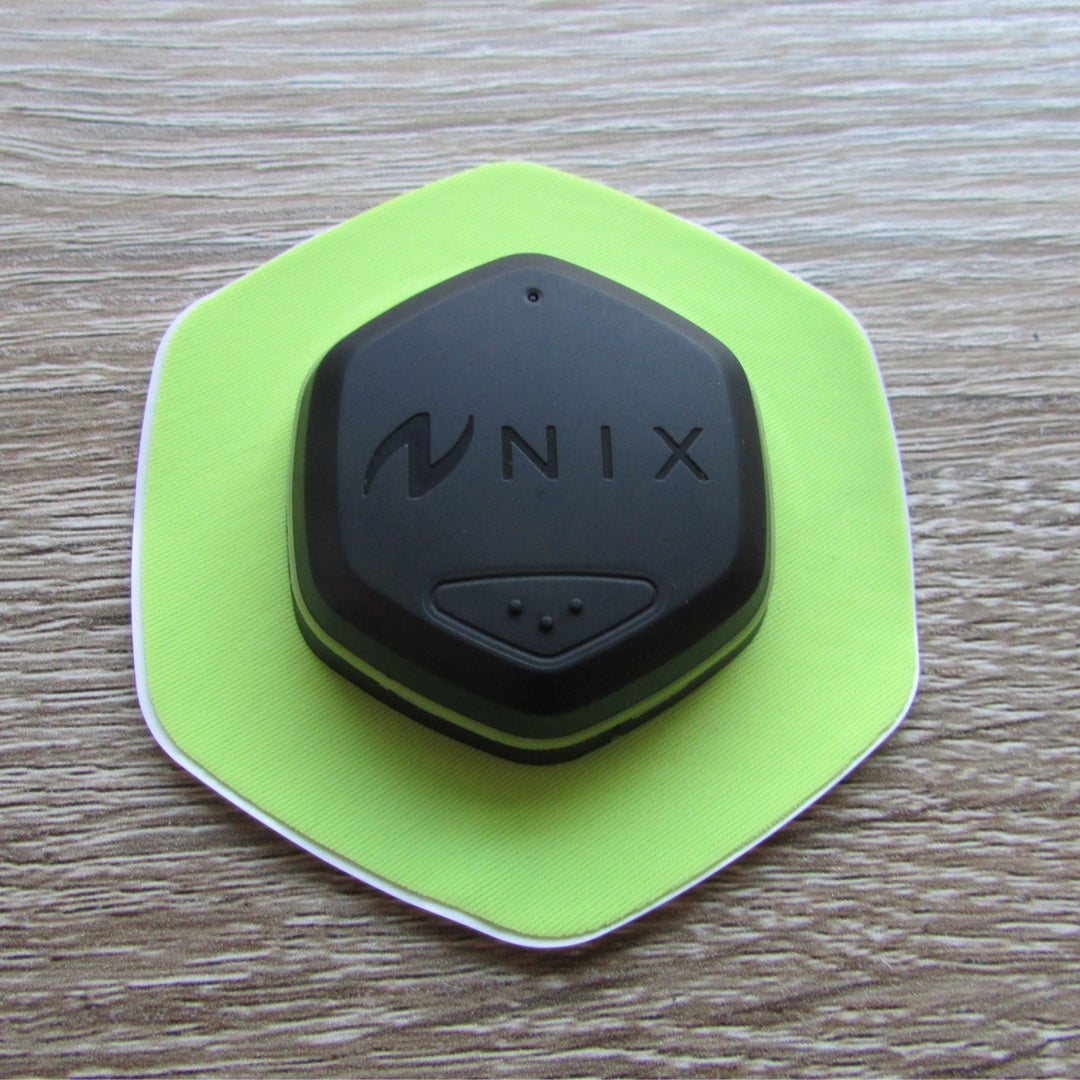 Step 6: Attach a Sweat Patch
Connect your Pod to a new, unused Sweat Patch before placing the unit on your arm. Ensure the Nix logo is facing upright (12 o'clock position) on the bicep so that the sweat will flow properly through the channel on the back of the Sweat Patch.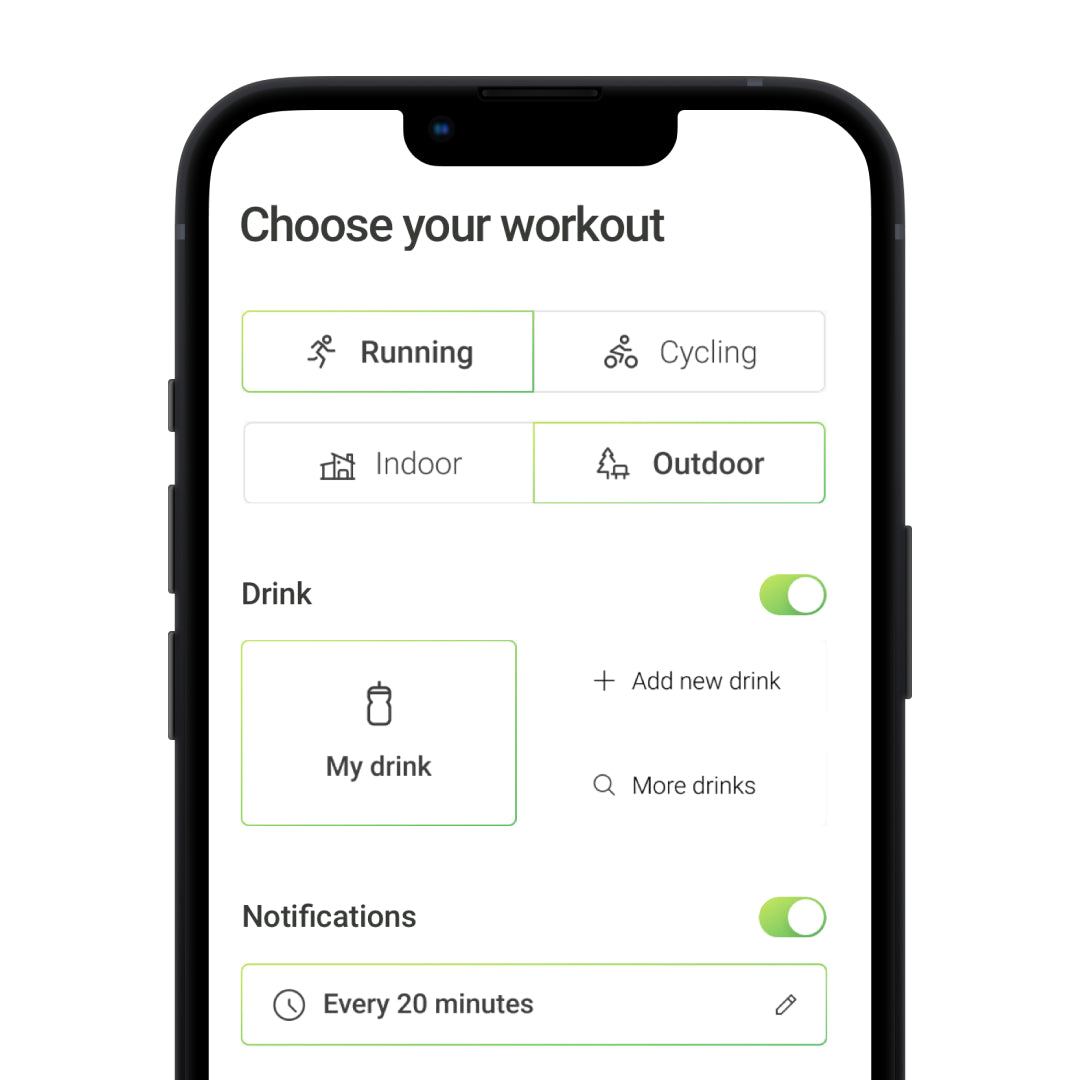 Step 7: Start a workout
Within the app, select the type of workout you're doing and set your notification preferences. As a reminder, do not wear your Hydration Biosensor unless you are actively sweating. We recommend endurance athletes use Nix for workouts of 45 minutes or longer.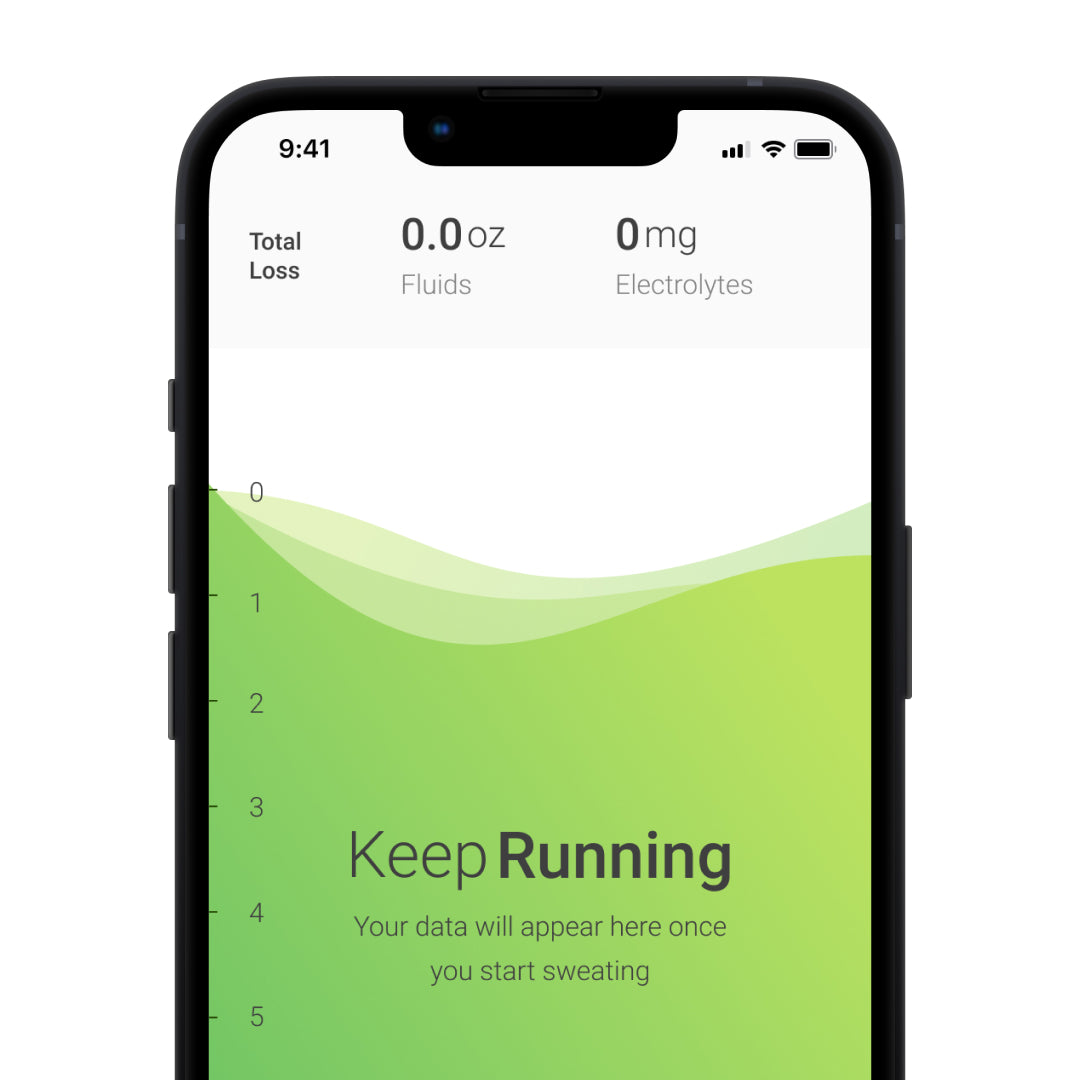 Step 8: See your data in the app
Be patient, it can take 25 minutes or more to receive your first reading within the app after starting a workout. This is completely normal and expected.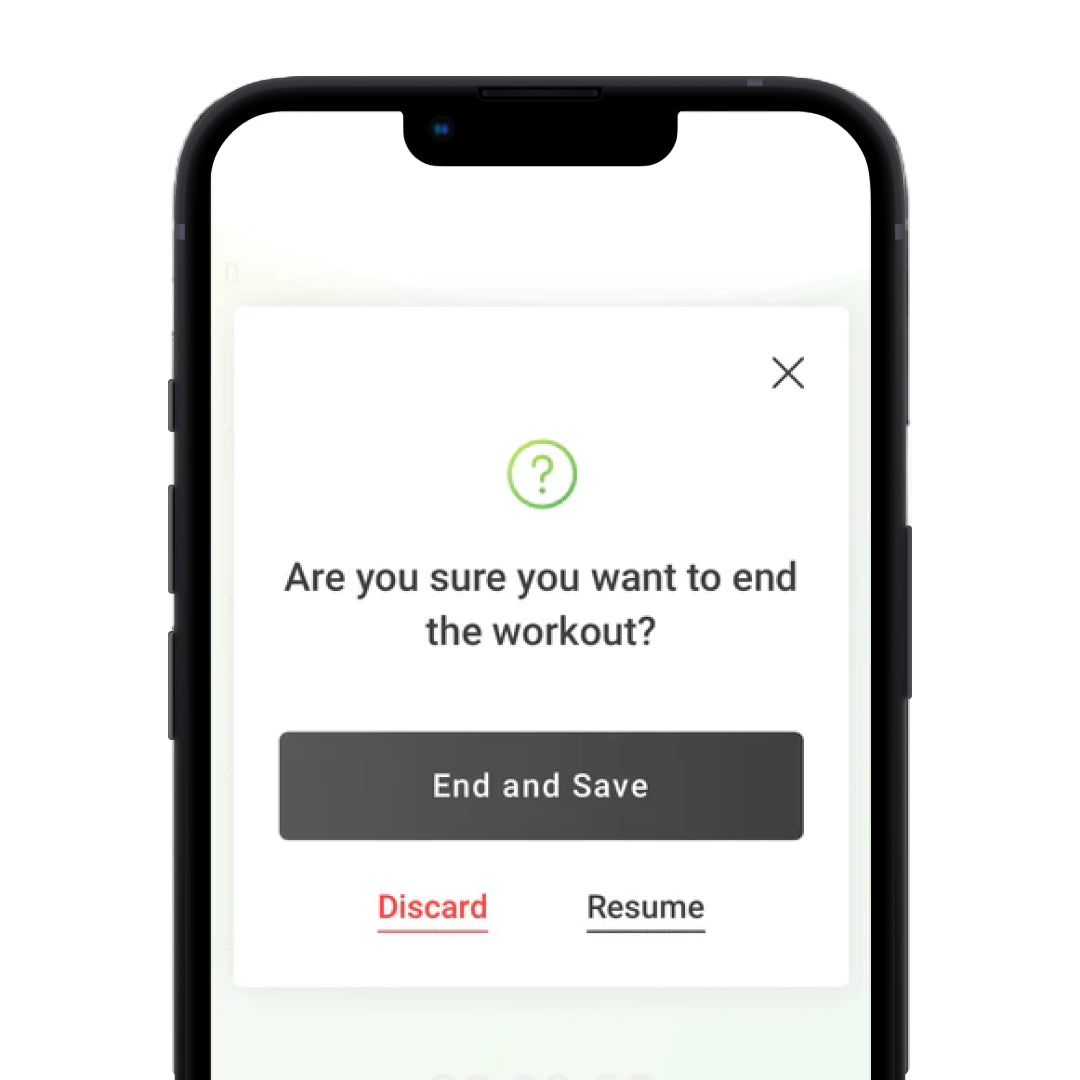 Step 9: End your workout
End your workout. Continue to keep the Pod attached to the patch during the entire data transfer process.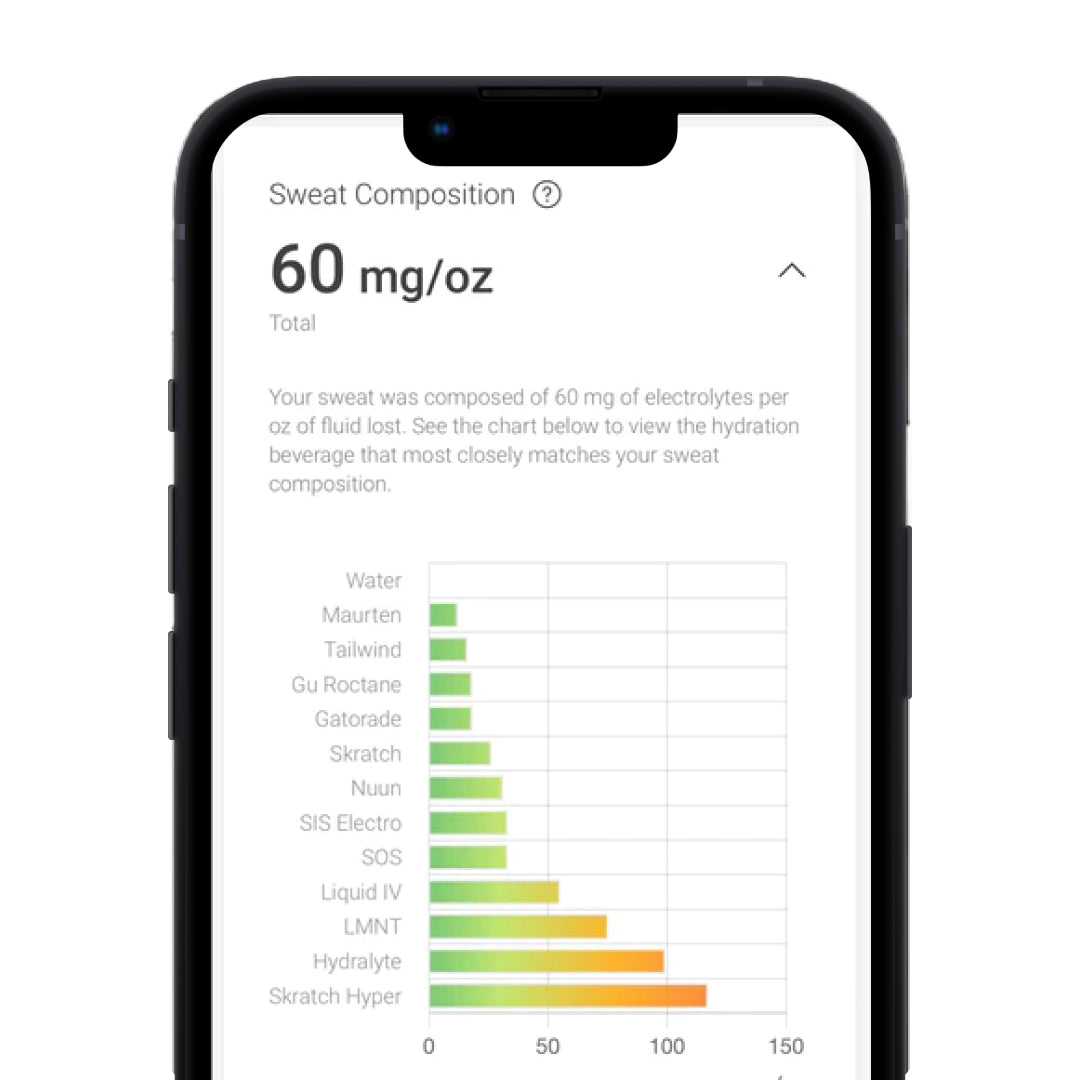 Step 10: Review your results
View your fluid loss, electrolyte loss, and sweat composition for your completed workout. Review the electrolyte beverage chart provided in the app to discover which beverage you should be consuming based on your individual sweat profile.