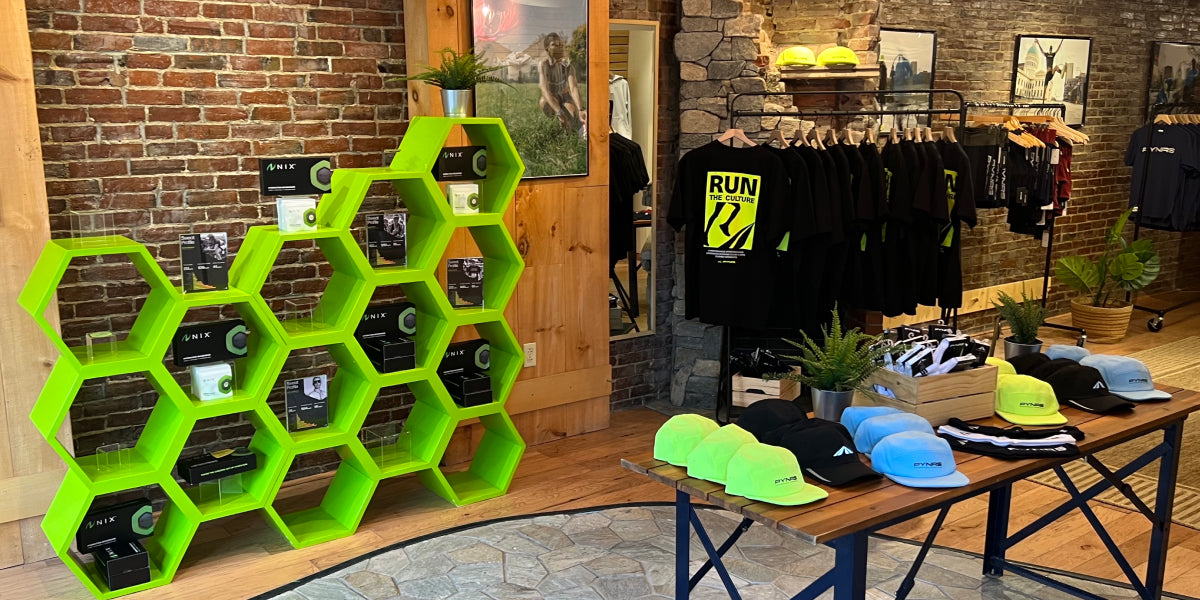 Visit Nix Biosensors during The Boston Marathon
Location
304 Newbury Street, Boston, MA 02115
Store Hours:
Thurs 4/13 through Tues 4/18: 10am- 7pm
Join us at our Boston pop up shop in partnership with PYNRS and Custom Performance physical therapy. A TrueForm Runner will also be available for customers to walk, run, or perform a sweat test with the Nix team.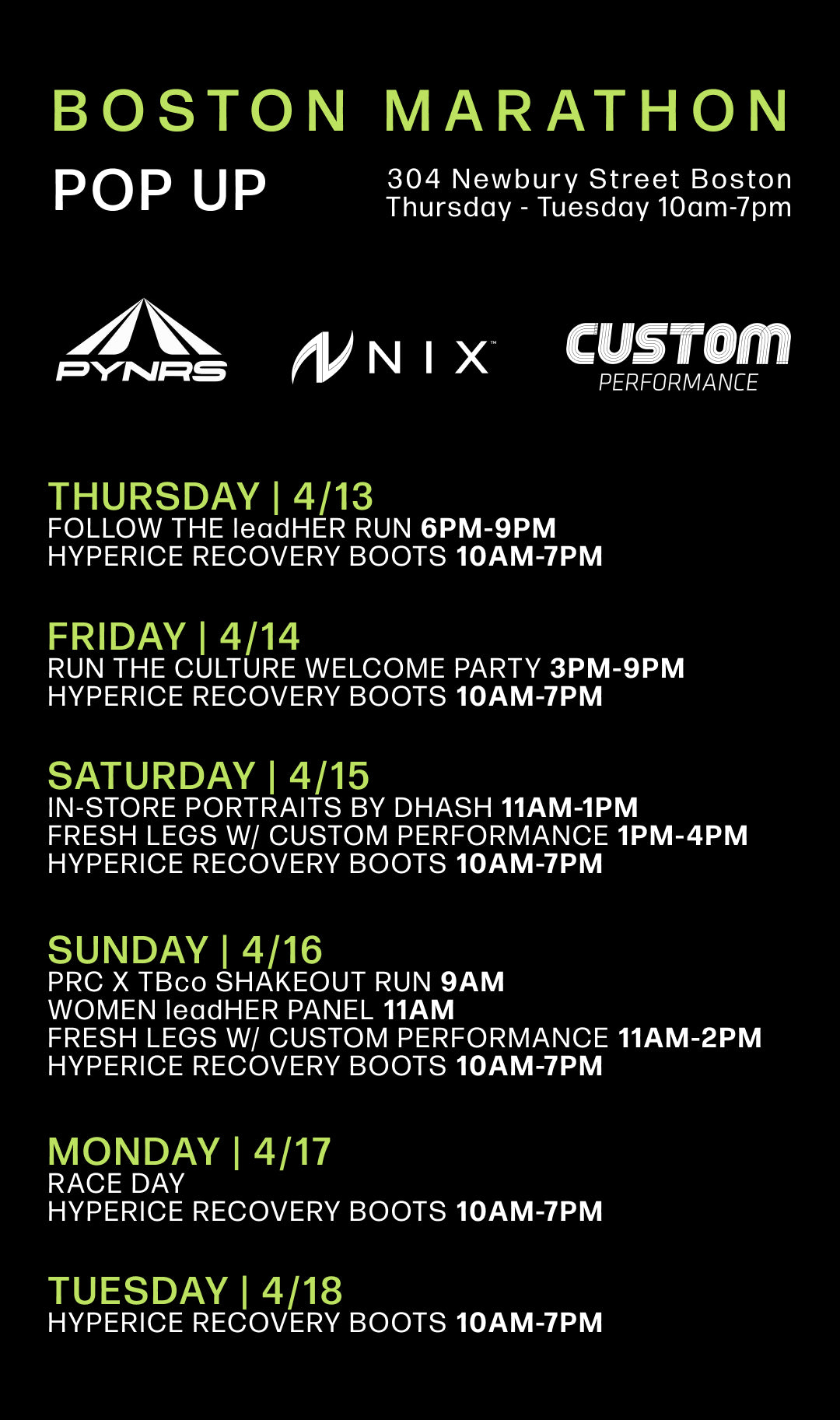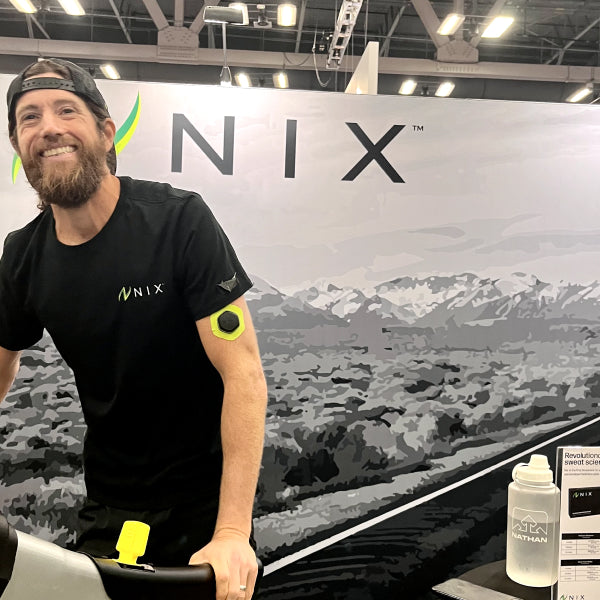 Demo the Product
Come run on the TrueForm Runner to try the Hydration Biosensor and see your individual sweat profile.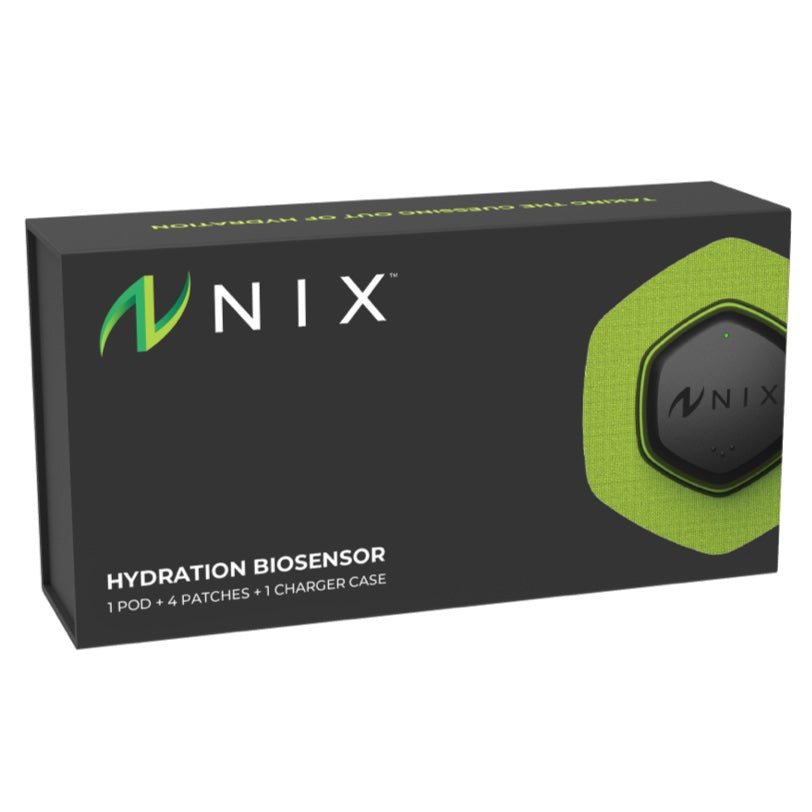 Purchase your Biosensor
Buy a Hydration Biosensor or Sweat Patch Refills in-store.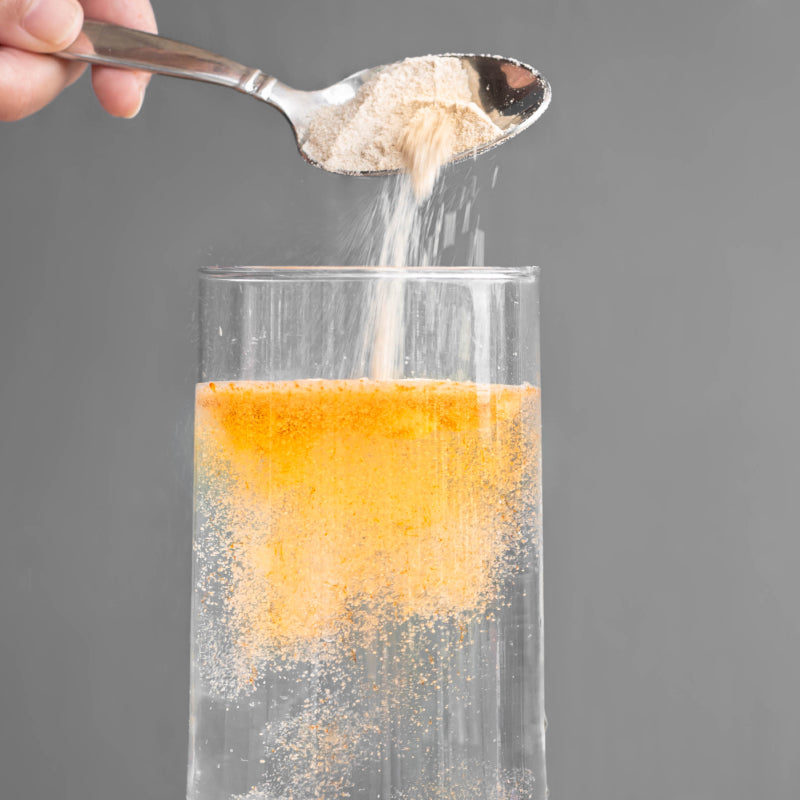 Visit our Hydration Station
Explore different electrolyte replenishment options from our partners and see how the composition differs between brands.